About us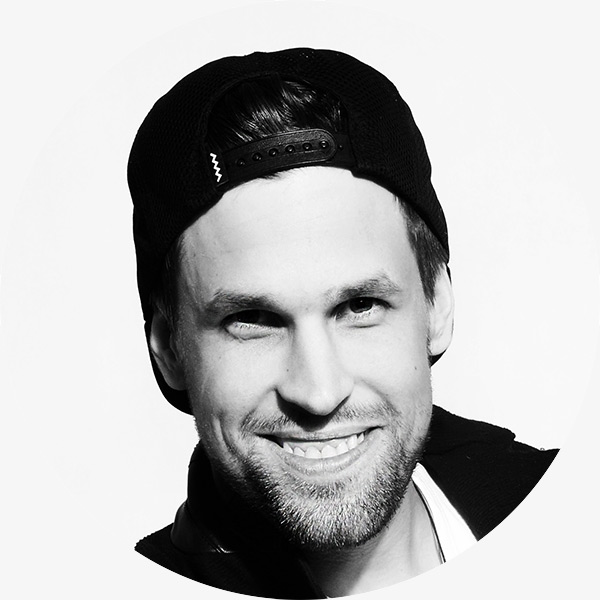 MATEUSZ HABER
President of the "Handmade & Handcraft Foundation".
Enthusiast of handcrafts. Specializes in marketing and e-commerce. The founder of JustIdea Interactive Agency. Co-creator of many clothing brands, i.a. Surf Inc., PeppeShoes, The Shoemaker, Kinda Soft Porn.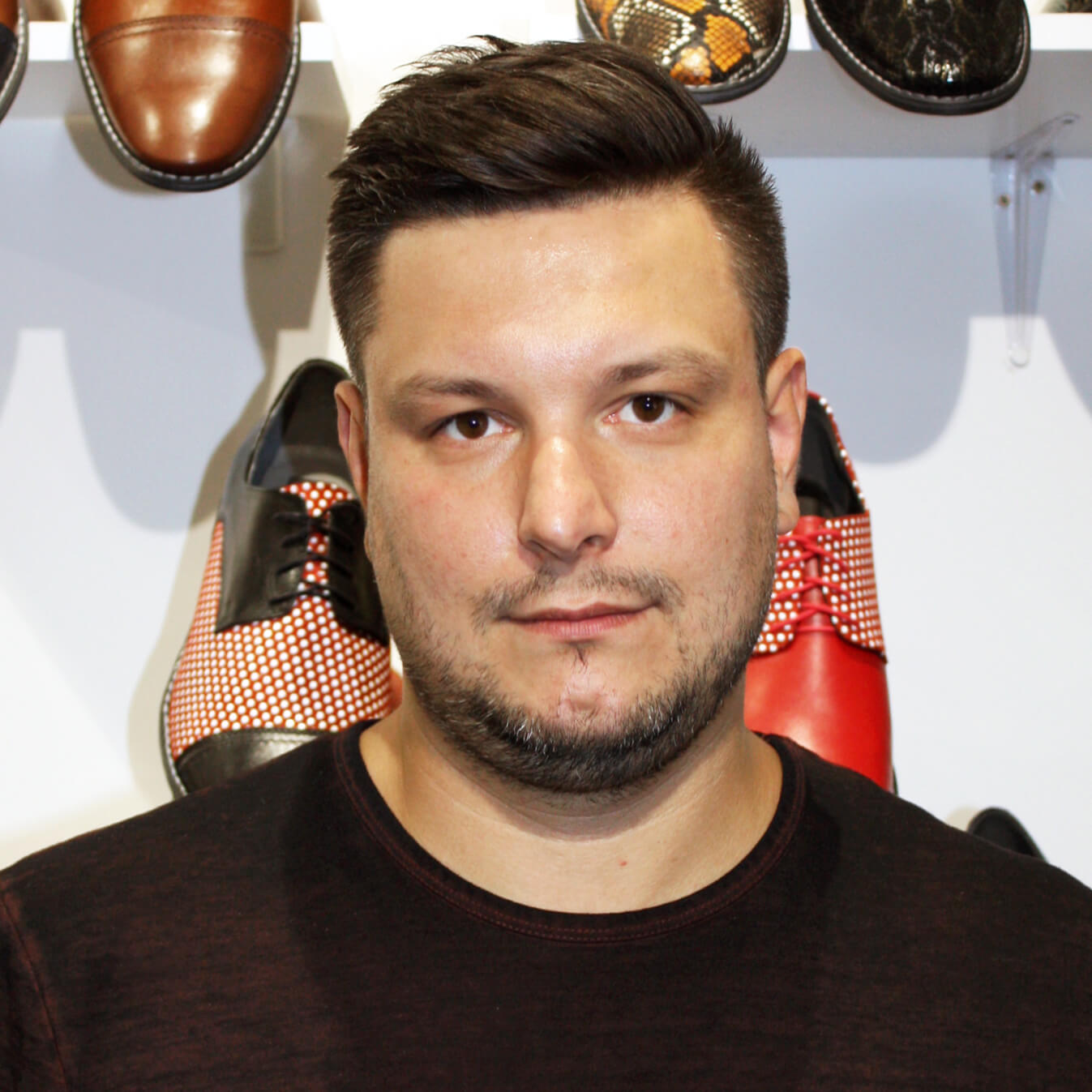 DAWID BRUŚ
Vice-president of the "Handmade & Handcraft Foundation".
Enthusiast of the original, handmade shoes and leather accessories. The founder and creator of PeppeShoes brand. Also, the designer of the shoes' collection under the same name.
The foundation was created to bring together and promote outstanding handmade and handicraft brands and artists.
We wish to promote craftsmen-artists who make their product by hand, putting heart and soul into their work and making their products unique and exceptional.
The foundation provides its beneficiaries with marketing and consulting support, regarding their operations on the internet. It allows them to reach out to a broader audience, promoting their brands via provided customer communication channels.

Our mission
"In times, when machines do most of the work, we believe in the incredible value of handmade craftsmanship. We value the heart and soul put into the creative process of each single work made by hand. We appreciate the invaluable skills of craftsmen, passed from generation to generation.
We wish to support these artists-enthusiasts, who create original and exceptional products while maintaining their very high quality."
MICHAŁ WOJEWODZIC
artist, shoemaker
The Shoemaker
Michal Wojewodzic was born in Cracow, southern Poland. It's not surprising that after a few years of seeking and gathering experience he decided to choose this magic city for the place of his artistic activity. From the very beginning he has been focused on the valuable art. In 2009 he created his first author's collection, a clothing line.
During his journey with design he used also another forms to show his talent. Finally, some time ago he discovered his new passion. Passion of creating hand-sewn shoes from natural components. The fact that nowadays this method is partially forgotten makes every hand-made pair of shoes very special. He believes that old ways of making footwear and modern design are the best recipe for customer satisfaction. Nevertheless, he has always been looking to fulfill the autonomous vision of creator.